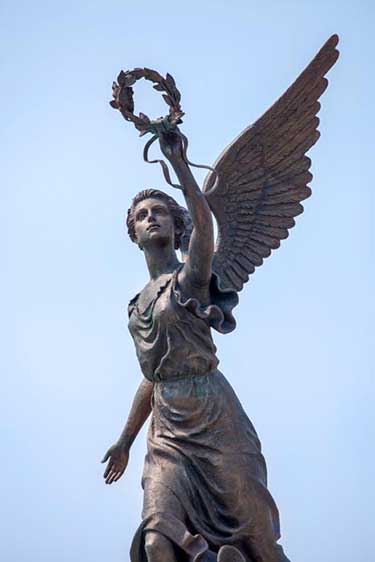 Registered Massage Therapy

Chiropractic

Registered Acupuncture & Traditional Chinese Medicine

Pregnancy Pillows, Electric Heated Tables, Chair Massage
Modalities such as LASER, Ultrasound, Cupping and Electrotherapy

Open 7 days a week

New Patients always Welcome
Schedule an Appointment Today with one of our Regulated Health Professionals

.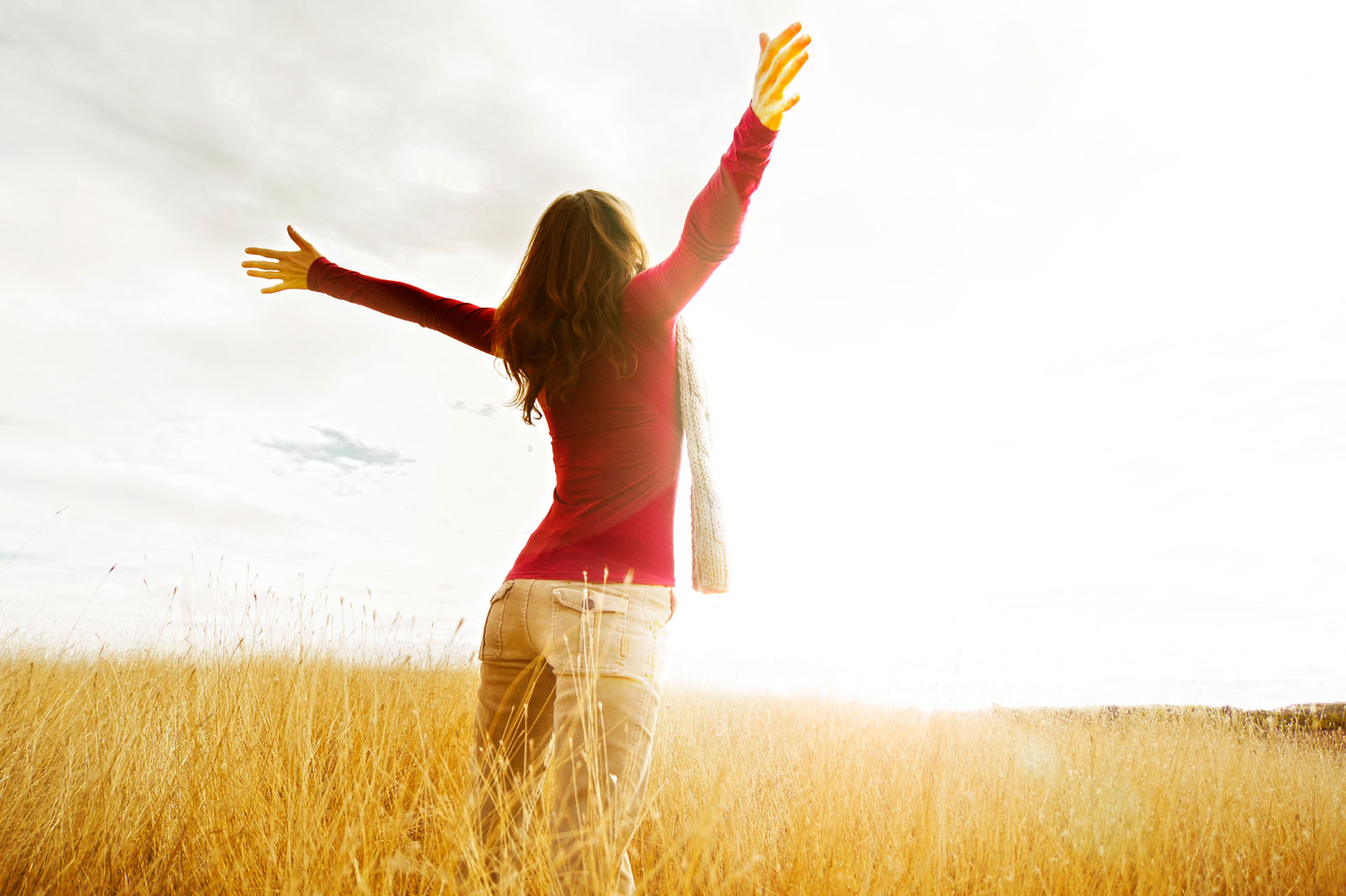 The practice of massage therapy is as old as time and is found in all cultures around the world.  Massage Therapy uses various manual techniques of physical touch on your soft connective tissue and joints to help your body heal itself, removing pain and increasing mobility. This means less time off work with the heating pad or ice pack and more time with the golf clubs, running after the kids, or just enjoying life.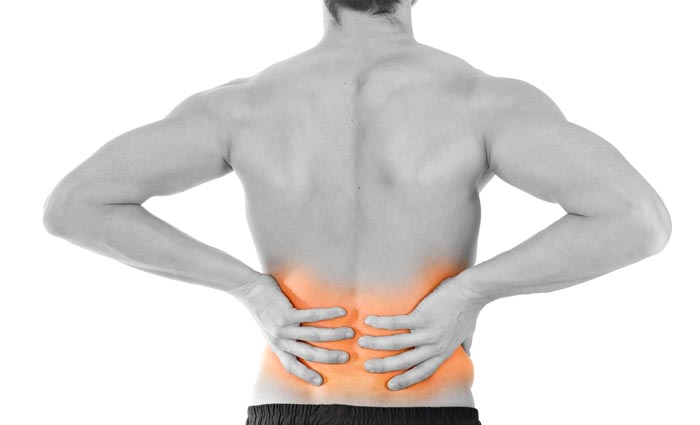 Chiropractors practice a non-invasive manual approach, providing diagnosis, treatment and preventative care for the spine, pelvis, nervous system and joints.  Dr. Joy spends up to an hour on initial appointment with 30 minute follow ups and will create a comprehensive treatment management plan, recommending therapeutic exercise and provide nutritional, dietary and lifestyle counselling, Dr. Joy includes traditional manipulation as well as a gentler approach using an activator.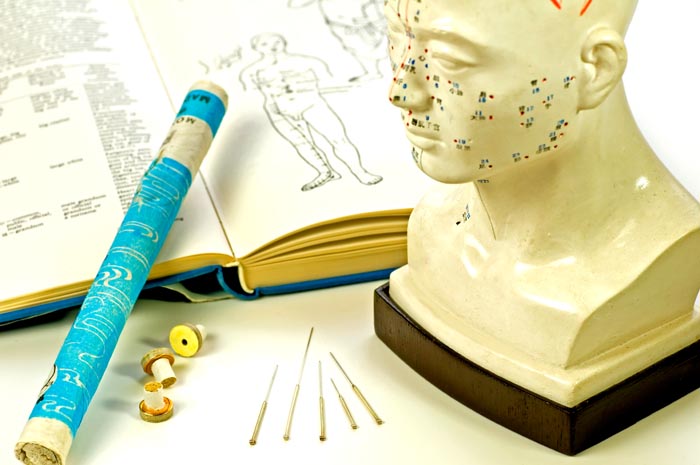 Traditional Chinese Medicine practitioners use 5000 year old methods at treating the entire body as a whole.  TCM encompasses many different practices, including acupuncture/cupping, moxibustion, Chinese herbal medicine, tui na (Chinese therapeutic massage), dietary therapy, and tai chi and qi gong (practices that combine specific movements or postures, coordinated breathing, and mental focus).
Open 7 Days a Week with Easy Online Booking
Quality Professional treatments from Experienced Health Professionals
Conveniently Located across from Transit, directly off the 174 exit with ample parking
FSCO Licensed Clinic, Direct billing for MVA/WSIB, Veterans & RCMP
Packages and Products such as Biofeeze Available
Accept Visa, Mastercard and Debit
Fully Accessible for All Mobility Needs
Our Philosophy
At The Massage and Treatment Clinic, we vow to focus on you, the patient, making your health our top priority. We Promise to provide premium care, listening to your needs and delivering your treatment in a safe, peaceful and comfortable environment with positive results.
We welcome all ages, physical and mental conditions and are always open to finding the best solutions to maintaining your top quality of life.
Convenient East End Location
(right across from the Orleans transit hub & future LRT stop)
The Massage and Treatment Clinic
1224 Place d'Orléans Dr, Orléans, ON K1C 7K3, Canada