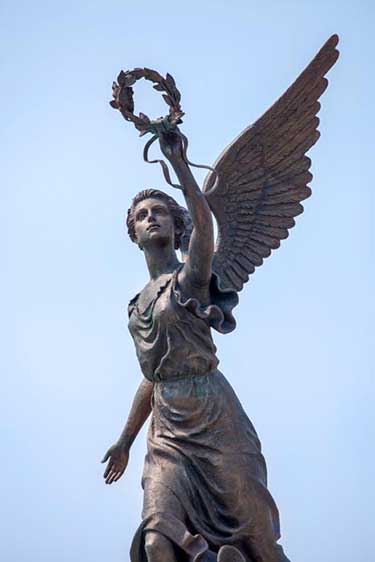 Registered Massage Therapy (Lymphatic Drainage, Myofascial, Cranial Sacral, Hot Stone, Prenatal, Deep Tissue, TMJ and more..)

Chiropractic (minimum 30 minutes with Doctor)

Registered Holistic and Culinary Nutritionist –

lose weight and manage your medical condition, complimentary 15 min consultation

Pregnancy Pillows, Electric Heated Tables, Chair Massage
Modalities such as Cold LASER, Ultrasound, and Electrotherapy

Customized Integrative Treatment Plans

Open 7 days a week

New Patients always Welcome
Schedule an Appointment Today with one of our Regulated Health Professionals

.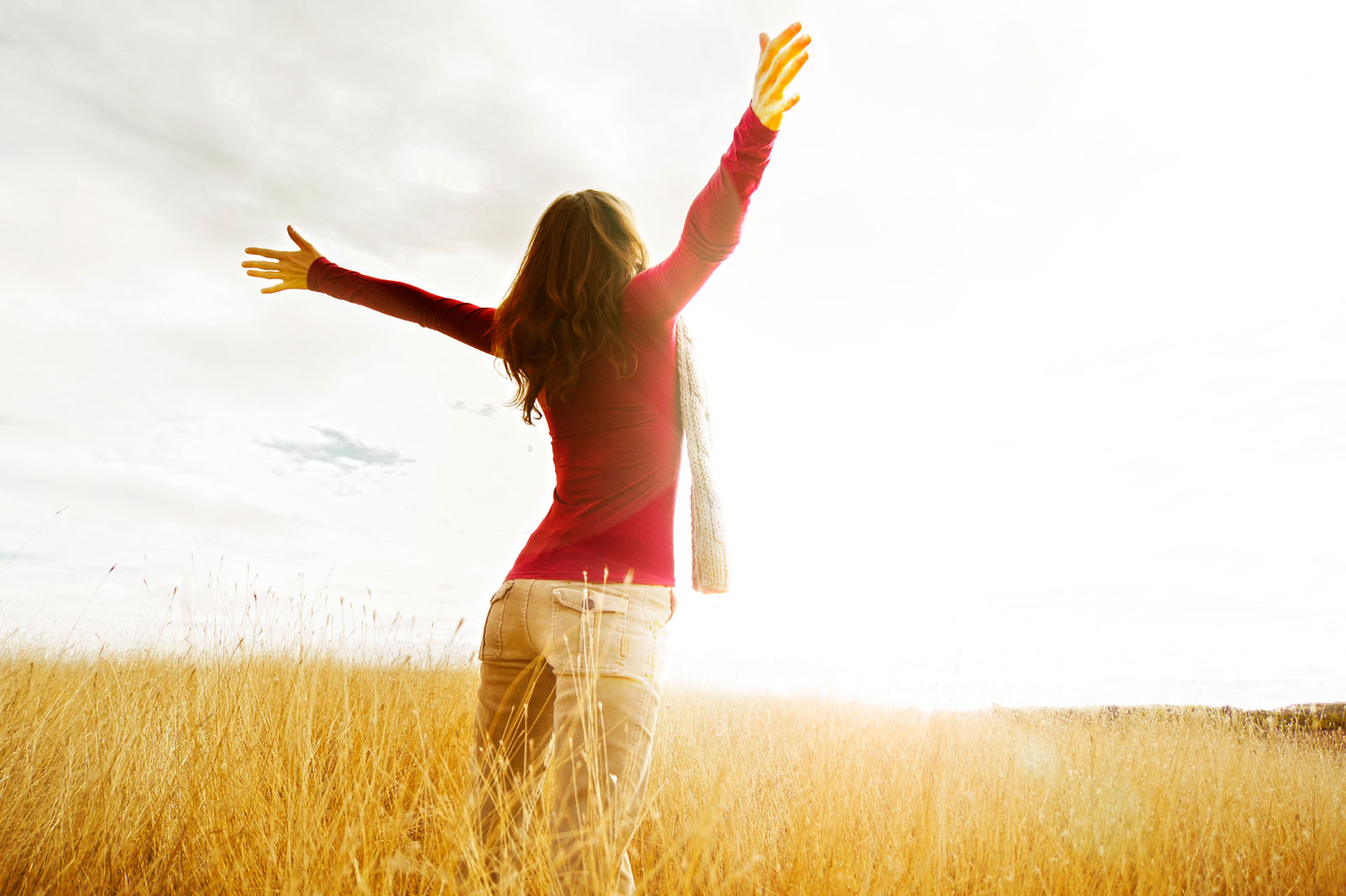 At The Massage and Treatment Clinic all RMTs receive extensive training to provide you with a compassionate, effective, caring treatment.  Each Massage Therapist can provide different skills offering a variety of approaches to your needs such as Myofascial restructuring, Cranial Sacral, Rehabilitative Yoga, Pregnancy TMJ, Concussion or Pelvic pain techniques and all have extensive experience with pain management.  We are one of the only clinics in the Ottawa area who will directly bill for Motor Vehicle Accidents.   Read through our biographies to see who would best suit your needs.
Massage Therapy uses various manual techniques of physical touch on your soft connective tissue and joints to help your body heal itself, removing pain and increasing mobility. This means less time off work with the heating pad or ice pack and more time with the golf clubs, running after the kids, or just enjoying life.  An initial Assessment is necessary to ensure you receive the most appropriate care for your health needs. We provide options of seated Massage, hydraulic tables that we can lower, and pregnancy pillows we are flexible to your needs whatever they maybe.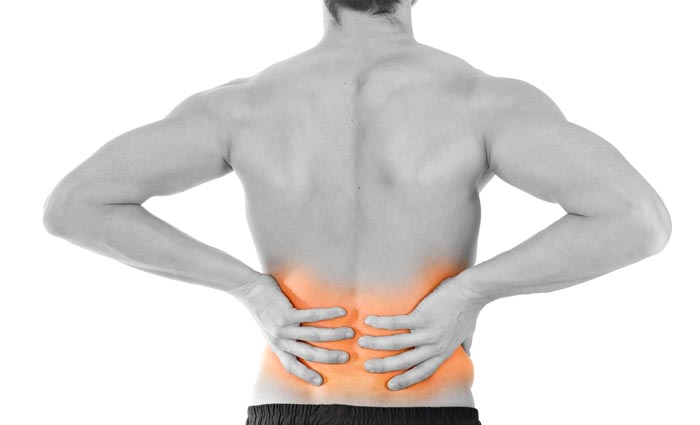 Dr. Randi-Lee Joy our Chiropractor practices a non-invasive manual approach, providing diagnosis, treatment and preventative care for the spine, pelvis, nervous system and joints.  Dr. Joy spends up to an hour on initial appointment with 30 minute follow ups that combine manual therapy and adjustments to your comfort level, she will create a comprehensive treatment management plan, recommending therapeutic exercise and providing nutritional, dietary and lifestyle counselling, Dr. Joy includes traditional manipulation as well as a gentler approach using an activator. Dr. Joy has experience working with Pregnant women, Children, Athletes, those suffering Chronic Pain, and will work with Motor Vehicle Accidents. Book Online today, Available Evenings and Saturdays.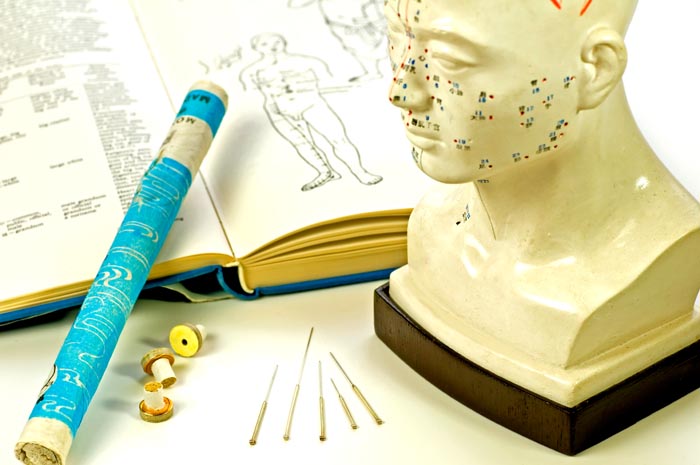 Eileen Seto our  Traditional Chinese Medicine practitioner uses 5000 year old methods to treat the entire body as a whole. encompassing many different practices, including traditional acupuncture,  fire cupping, Chinese herbal medicine, Therapeutic Touch, tui na (Chinese therapeutic massage), dietary therapy, tai chi and qi gong (practices that combine specific movements or postures, coordinated breathing, and mental focus). Eileen provides a gentle approach to provide systemic relief from a variety of conditions whether its Nerve pain like Sciatic, myofascial release to prepare for a sporting event through fire cupping, Coping with Womens health, Fatigue, or hormone management, Digestion issues, Low energy, Rosecea, Addiction management, mental health conditions such as depression, Anxiety/ADHD or symptoms like Insomnia or migraines she can help combining physical treatments with Chinese Herbal Medicine you will feel like a new person!.
Open 7 Days a Week with Easy Online Booking
Quality Professional treatments from Experienced Health Professionals
Conveniently Located across from Transit, directly off the 174 exit with ample parking
FSCO Licensed Clinic, Direct billing for MVA/WSIB, Veterans & RCMP
Packages and Products such as Biofeeze Available
Heated Hydraulic Tables, Professional Linen Service
Accept Visa, Mastercard and Debit
Fully Accessible for All Mobility Needs
Our Philosophy
At The Massage and Treatment Clinic, we vow to focus on you, the patient, making your health our top priority. Our aim is to meet and exceed your expectations, continually pushing to raise the bar in quality of care, and quality of experience, listening to your needs and delivering your treatment in a safe, peaceful and comfortable environment with positive results.
We welcome all ages, treating a diverse clientele, from those with sedentary lifestyles to elite athletes, and are always open to finding the best solutions to maintaining your top quality of life. We have extensive experience with clients who have suffered motor vehicle accident injuries, providing assessment, treatment, and rehabilitation.  New clients are always welcomed in our office.  We are proud to be a trusted and frequently used office for medical referrals (from family physicians, surgeons, nurse practitioners, and other health professionals). However, please note that a medical referral is not needed in order to be seen by us.
We are very sensitive to the fact that people who are suffering would rather not wait a week or two to be seen, so we will always strive to see emergency cases on the same day, and will otherwise try to schedule in new patients within two to three working days.
Convenient East End Location
(right across from the Orleans transit hub & future LRT stop)
The Massage and Treatment Clinic
1224 Place d'Orléans Dr, Orléans, ON K1C 7K3, Canada