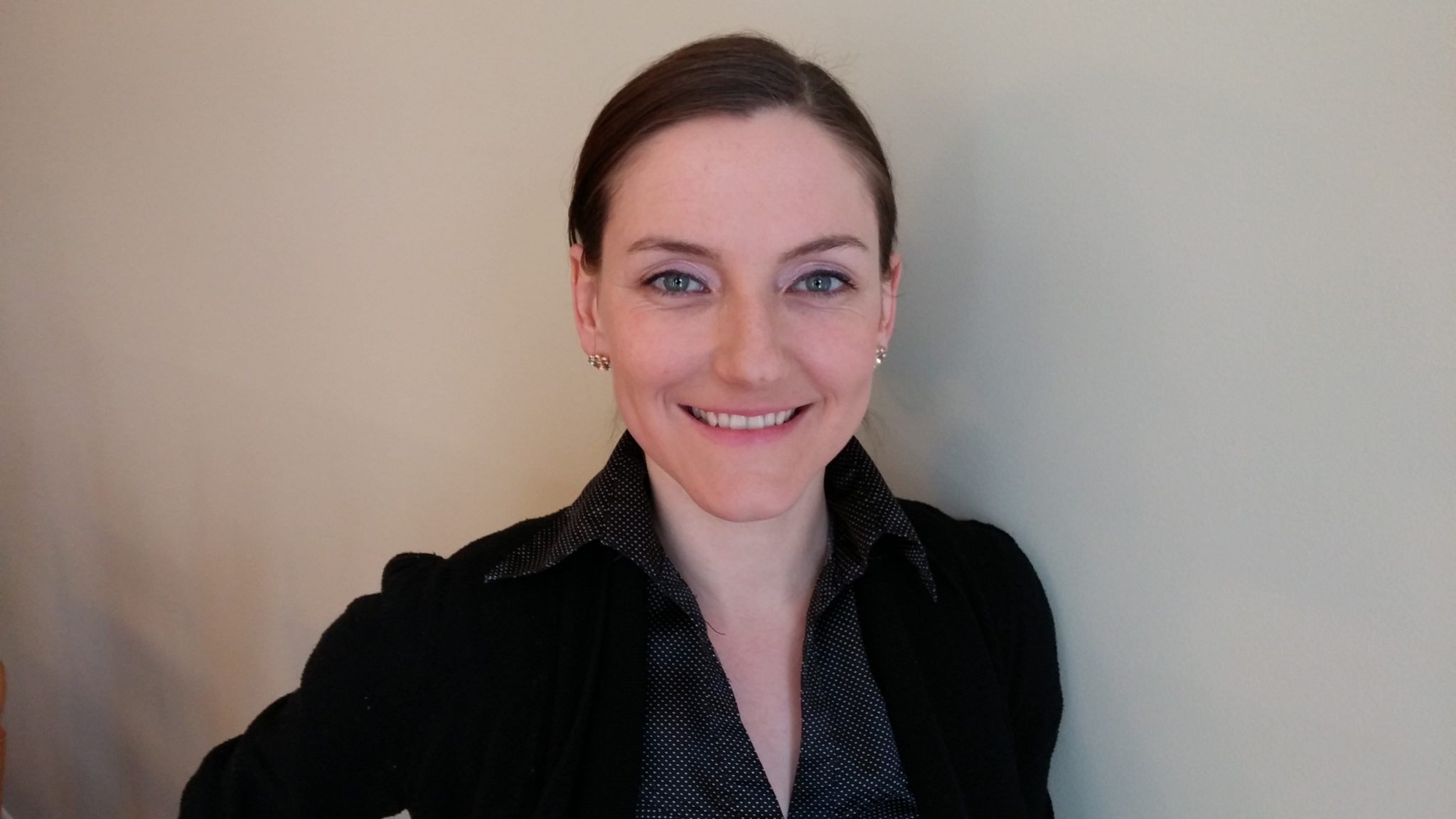 Dr. Randi Lee-Joy D.C, B.Sc (HK)
Chiropractor

Dr. Joy has always been fascinated by how the human body can heal itself. It was her personal experience with chiropractic at a young age that led her to pursue her career as a chiropractor. As a teenager, she had chronic neck and back pain due to playing competitive sports. With the help of chiropractic adjustments, lifestyle education, and exercise she was able to get back her health.
She is passionate about helping people who want to be proactive about their health. Whether they are an active athlete or nine to five office worker, Dr. Joy can relate to her patient's problems.  As a new mom, she knows the challenges a woman's body faces. Dr. Joy knows that every treatment should be specific to a patient's personal needs.
Her mission as a chiropractor is to help her patients gain optimal functioning and mobility. She incorporates a variety of treatments including chiropractic manipulation, joint mobilization, soft tissue therapies, rehabilitation exercises and acupuncture.   Dr. Randi-Lee Joy received her Doctor of Chiropractic from the Canadian Memorial Chiropractic College in June 2010. She was a top student in her class graduating with Magna Cum Laude and Clinic Honors. In 2004, she graduated from the University of Ottawa with a Bachelor of Science (Human Kinetics) degree with Summa Cum Laude. She is clinically certified in Acupuncture from the Canadian Memorial Chiropractic College.
''Take the first steps, towards a healthier you!''  -Dr. Randi-Lee Joy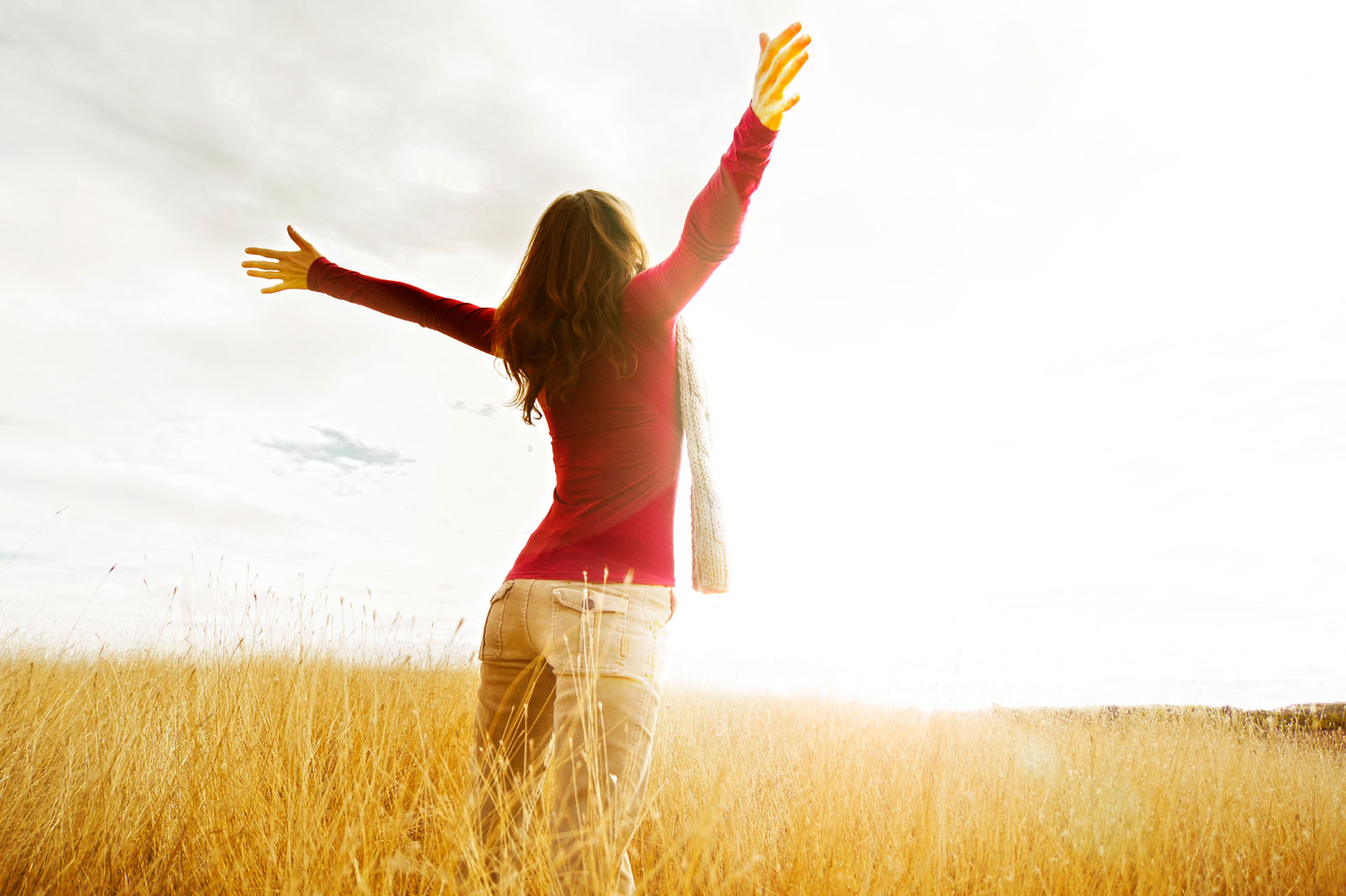 Why Should I See a Chiropractor?
To enhance your overall health and wellness with evidence based treatment options.  Adjustments can help relieve pain, as well as, restore and maintain normal movement, biomechanics and function to joints when the body's own muscles cannot.  The gentle and controlled use of adjustments safely generates the energy needed to overcome movement restrictions and take a joint back to its normal, pain-free, full range of motion.  This is effective for nerve impingements, structural and postural misalignments.