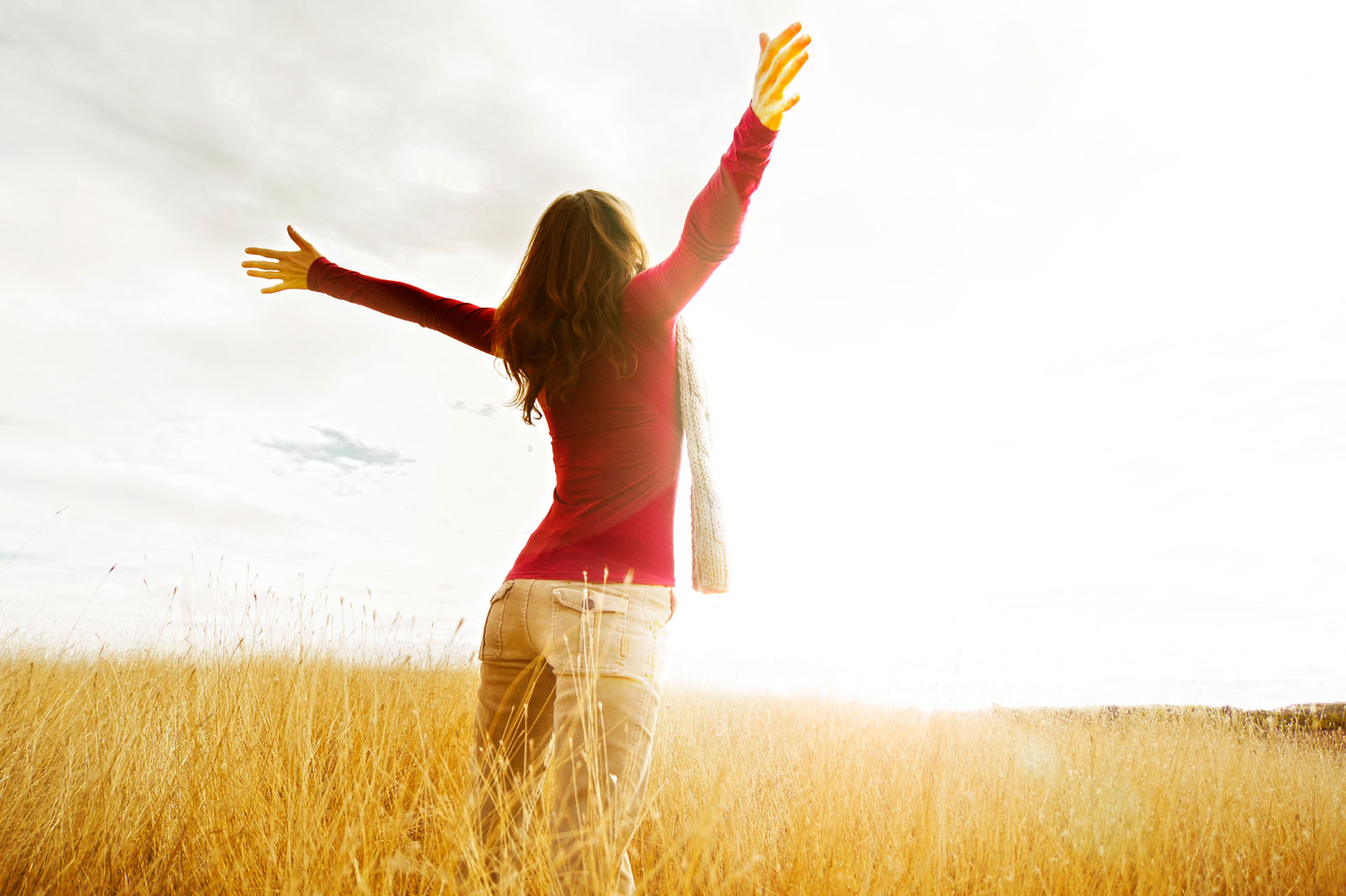 The practice of massage therapy is as old as time and is found in all cultures around the world.  Therapeutic Massage uses various manual techniques of physical touch on your soft connective tissue and joints to help your body heal itself, removing pain and increasing mobility. This means less time off work with the heating pad or ice pack and more time with the golf clubs, running after the kids, or just enjoying life.
All the RMTs at The Massage and Treatment Clinic receive extensive training to provide you with compassionate, effective, caring treatments.  Each Therapist brings different skills offering a variety of approaches to your needs such as Myofascial restructuring, Cranial Sacral, Rehabilitative Yoga, Pregnancy or Pelvic pain focus, TMJ, Cranial Sacral.  Read through our biographies to see who would best suit your needs. To Learn more about what an RMT does check out a video done by the Co-owner of the clinic Here.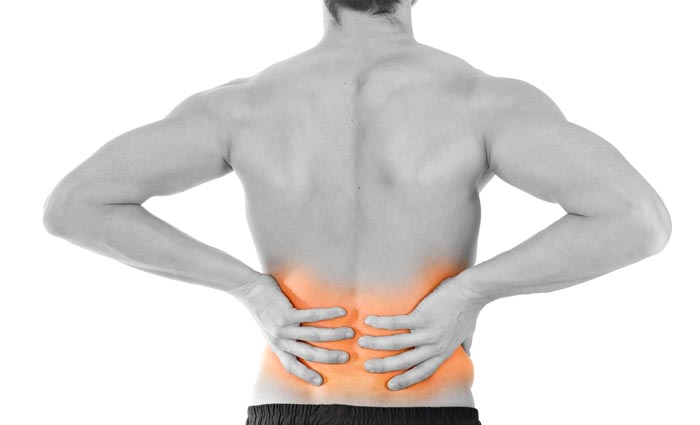 Chiropractors practice a non-invasive manual approach, providing diagnosis, treatment and preventative care for the spine, pelvis, nervous system and joints.  Dr. Joy spends up to an hour on initial appointment with 30 minute follow ups and will create a comprehensive treatment management plan, recommending therapeutic exercise and provide nutritional, dietary and lifestyle counselling, Dr. Joy includes traditional manipulation as well as a gentler approach using an activator.  Dr. Joy has extensive experience working with Back and Neck pain, Chronic pain conditions such as Fibromyalgia, Headaches, TMJ issues, Sciatica, and pregnancy discomfort, to learn more about what Dr.Joy does as a Chiropractor check out her Video Here.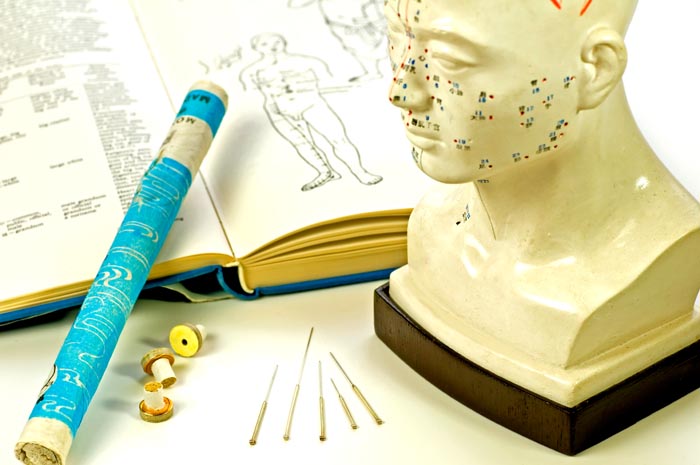 Traditional Chinese Medicine practitioners use 5000 year old methods at treating the entire body as a whole.  Eileen Seto our TCMP encompasses many different practices, including acupuncture/cupping, Chinese herbal medicine, Therapeutic Touch, tui na (Chinese therapeutic massage), dietary therapy, tai chi and qi gong (practices that combine specific movements or postures, coordinated breathing, and mental focus). Eileen provides a gentle approach for systemic relief from a variety of conditions whether its myofascial release, preparing for a sporting event through cupping, pain management, mental health conditions such as depression/Anxiety/ADHD/PTSD, Insomnia, migraines, hormone imbalances, digestive disorders she can help restore your bodies balance. to learn more about what Eileen does check out her Video on being an Acupuncturist Here
Award Winning Client Care.
We take pride in offering high-quality care tailored to the unique needs of each of our clients. We provide referrals to other professionals if we cannot provide the service needed look on our Resources Page, Questions are always welcomed check out our FAQ's
Excellence in Pain Management
Winners of the 2016 Business Excellence Awards Health Professional of the Year,  2008 & 2009 Consumers Choice Award for Business Excellence in Massage Therapy Ottawa,
Strong Community Ties
We value the rich community we live and work in so we try to give back as much as we can, The Massage and Treatment Clinic are proud supporters of the local community resource centres and regularly donate our services to raise money at various charity events.  Whether it be a golf or hockey tournament, race weekend or just helping raise funds at a silent auction we love to give back and help anyway we can.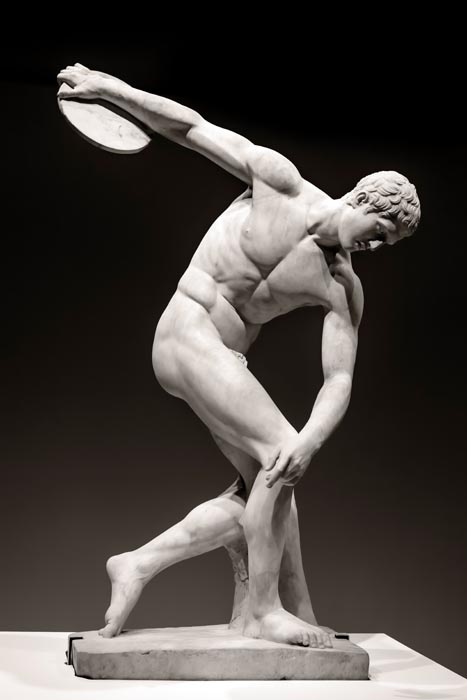 Quality Care from Qualified Professionals
Experienced, Qualified & Professional
Every Practitioner at the clinic carries individual liability insurance and are registered through a College Body as Regulated Health Professionals. We encourage continuing education and professional development days.
Fully Accessible
Barrier free access, Hydralic tilting tables, accessible parking, Massage Services provided in French if requested
Qualified in Ultrasound, LASER & Electrotherapy
To assist in a more efficient treatment these modalities are effective in reducing acute pain conditions such as inflammation and swelling allowing for a faster recovery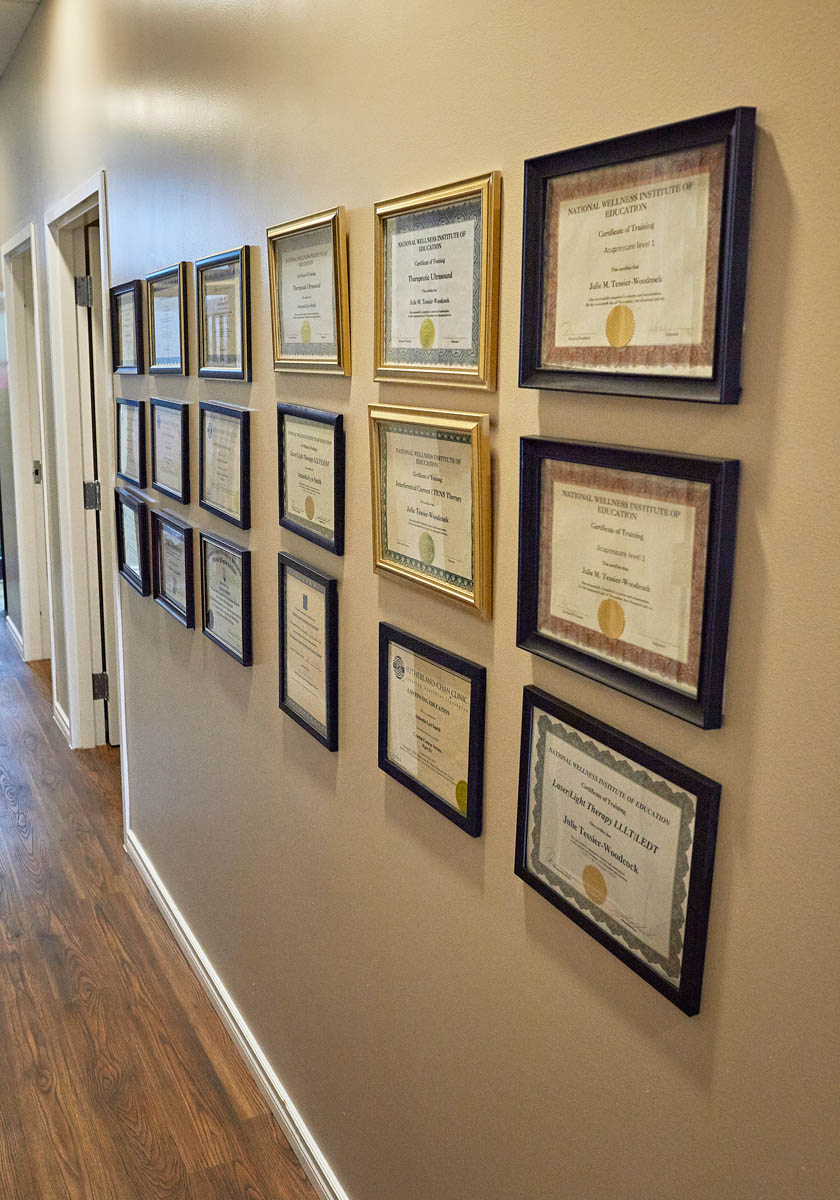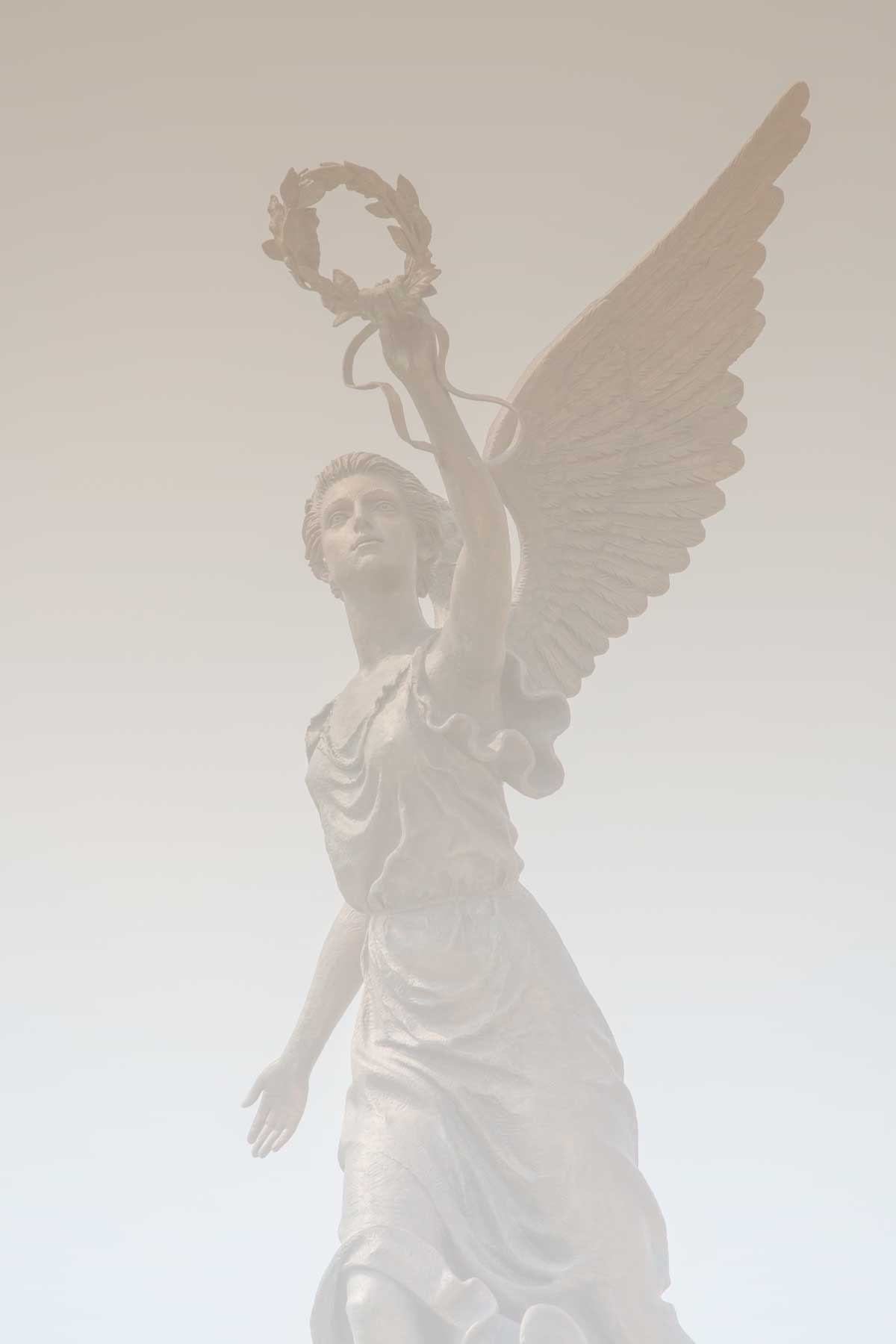 Price List
*ask receptionist about optional packages to save money*
Registered Massage Therapy
15 Minute Treatment = $33.63
30 Minute Treatment = $55.75
45 Minute Treatment = $69.03
60 Minute Treatment = $86.73
75 Minute Treatment = $104.42
90 Minute Treatment = $122.12
prices do not include HST
$5 additional fee for modalities, Lymphatic drainage & initial assessment
Chiropractic
Initial Consultation 60 minutes = $100
Follow up Appointment, 30 minutes = $70
no tax applicable
Acupuncture/Traditional Chinese Medicine (TCM)
Initial consultation/diagnosis & treatment = 90 minutes = $110
Follow up Acupuncture/TCM = 45 Minutes = $70
Follow up Acupuncture/TCM with cupping = 60 minutes = $85
no tax applicable