Open 7 Days a Week ✭ New Patients Always Welcome ✭ Treating Patients Since 2003

 We are now open to fully accepting patients on a reduced schedule, all staff have been properly trained, you are to wear a mask and wash your hands on arrival, it is by appointment only, walk-ins will not be accepted at this time the door will be locked please wait to be let in, come to your appointment alone, bring a water bottle, call or book online for appointment, Thankyou for your patience and understanding  (click on this link for our COVID19 policies and procedures)
Registered Massage Therapy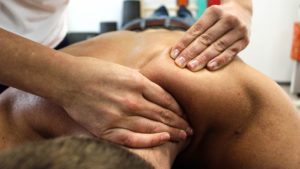 Acupuncture & Traditional Chinese Medicine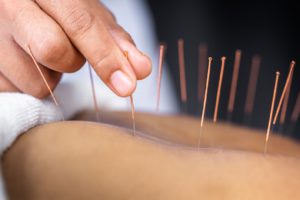 Chiropractic & Wellness Services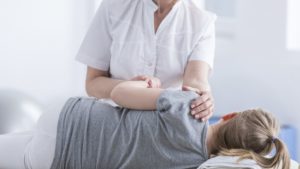 We're here for you
Your health is our top priority.
Sedentary lifestyles to elite athletes, we are always open to finding the best solutions to maintaining your top quality of life.
Browse our services and treatment modalities to find what you need.
Registered Massage Therapy
We offer a variety of modalities including Lymphatic Drainage, Myofascial, Cranial Sacral, Hot Stone, Prenatal, Deep Tissue, TMJ and more.
Our RMT's often incorporate several modalities to treat their patients, depending on their needs and recommendations.
Chiropractic
Whether you are an active athlete or nine to five office worker, Dr. Joy can relate to your problems.
Dr. Joy encompasses chiropractic manipulation, joint mobilization, soft tissue therapies, rehabilitation exercises, and acupuncture into her treatments.
Acupuncture, Cupping & Chinese Medicine
Acupuncture improves the body's functions and promotes the natural self-healing process by stimulating specific parts of the body (acupoints).
Many modalities are used such as manual massage, moxibustion or heat therapy, cupping, application of topical herbal medicines and linaments.
 These sessions are held in a private room, and is 1 on 1.
Registered Holistic and Culinary Nutritionist
Lose weight and manage your medical conditions with natural holistic nutrition.
We offer a complimentary 15 min consultation for our new patients.
Additional Treatment Modalities
Pregnancy Pillows, Electric Heated Tables, Chair Massage.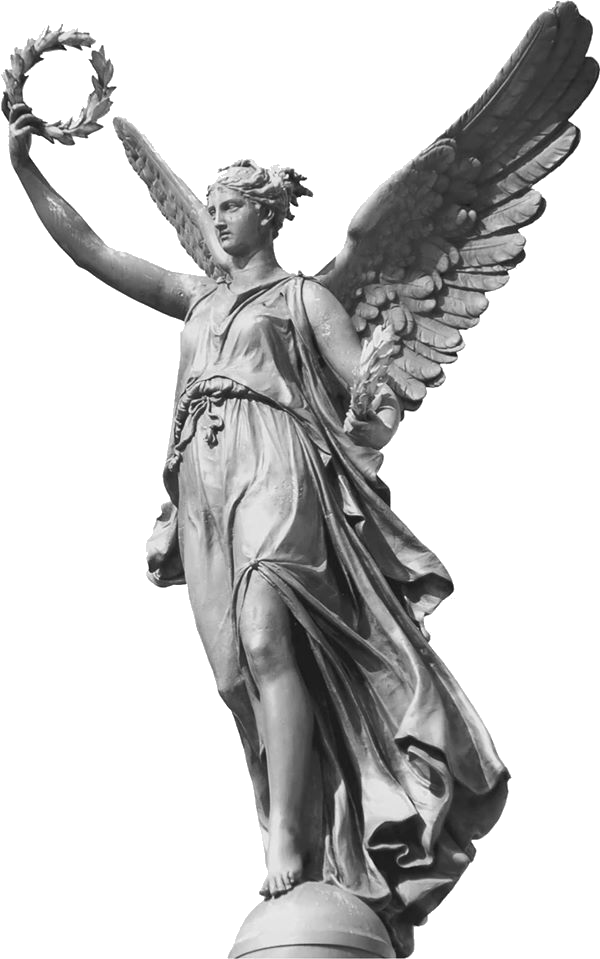 Improve Quality of Life, Reduce Pain,
and Improve your Mobility and Strength!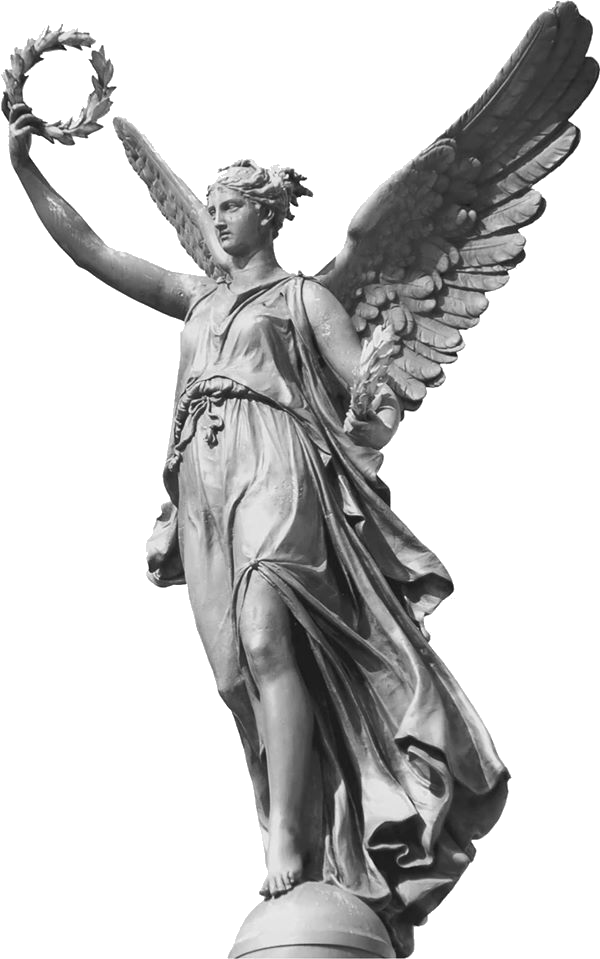 Open 7 Days a Week with Easy Online Booking
Quality Professional treatments from Experienced Health Professionals
Conveniently Located across from Transit, directly off the 174 exit with ample parking
FSCO Licensed Clinic, Direct billing for MVA/WSIB, Veterans & RCMP
Packages and Products such as Biofeeze Available
Heated Hydraulic Tables, Professional Linen Service
Accept Visa, Mastercard and Debit
Fully Accessible for All Mobility Needs
Our Philosophy
At The Massage and Treatment Clinic, we vow to focus on you, the patient, making your health our top priority.
Our aim is to listen to your needs and deliver your treatment in a safe, peaceful and comfortable environment with positive results.
We welcome all ages, treating a diverse clientele, from those with sedentary lifestyles to elite athletes, and are always open to finding the best solutions to maintaining your top quality of life.
We have extensive experience with clients who have suffered motor vehicle accident injuries, providing assessment, treatment, and rehabilitation.
New clients are always welcomed in our office. We are proud to be a trusted frequent referral source from family physicians, dentists, surgeons, nurse practitioners,  midwives, psychologists, and Occupational Therapists. (please note that a medical referral is not needed in order to receive treatment, but maybe required by your insurer).
We are very sensitive to the fact that people who are suffering would rather not wait a week or two to be seen, so we will always strive to provide treatment as soon as possible.
Convenient East End Location
(right across from the Orleans transit hub & future LRT stop)
The Massage and Treatment Clinic
1224 Place d'Orléans Dr, Orléans, ON K1C 7K3, Canada